CNPC POWDER
Nickel Powder includes Atomized Nickel Powder, Nickel Alloy Powder, Ultrafine Nickel Powder,Spherical Nickel Powder, Nano Nickel powder etc.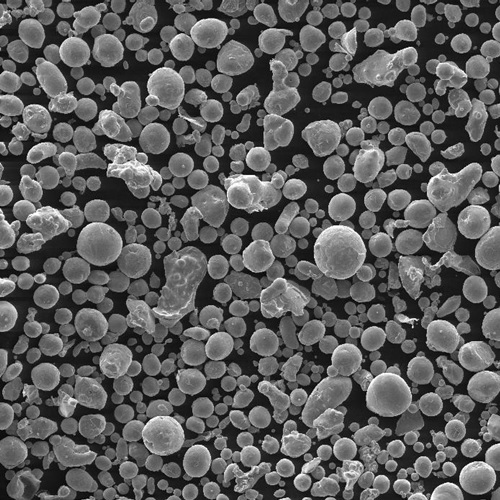 Nickel Powder | Spherical Nickel Powder
2020-04-23
CNPC POWDER atomized nickel powder is the metal powder state with high purity and good sphericity. It has gray irregular and spherical shape powder, in moist air easy oxidation. Red...
read more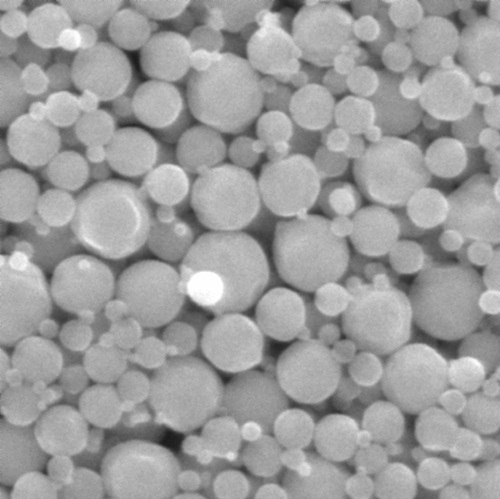 Ultrafine Nickel Powder
2018-08-12
CNPC POWDER ultrafine nickel powder is produced by gas atomization condensation method with minimum purity 99%.The particle shape is spherical powder with narrow particle distributi...
read more