CNPC POWDER
Iron Powder includes Atomized Iron Powder (Pure Iron Powder), Reduced Iron Powder (Sponge Iron Powder), Iron Alloy Powder, Ultra-fine Iron Powder (
Carbonyl Iron Powder),etc.The powder m
ain used in powder metallurgy, diamond tools, welding, chemical industry.
Iron Alloy Powder
2019-01-03
CNPC POWDER iron alloy powder is the alloy which made with metal iron as matrix and composed of one or more of the following elements.Such as FEAB,FEAE,FeMn,FeSi,FeNi,FeSiCr,FeSiAl ...
read more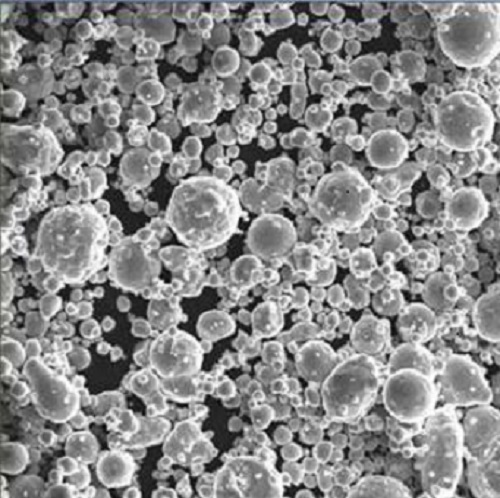 Atomized Iron Powder| Pure Iron Powder
2016-03-16
CNPC POWDER utilized the best material with the lowest impurity in China. After serval process with strict quality control,The powder material becomes high pure( 99.5%-99.7%) iron p...
read more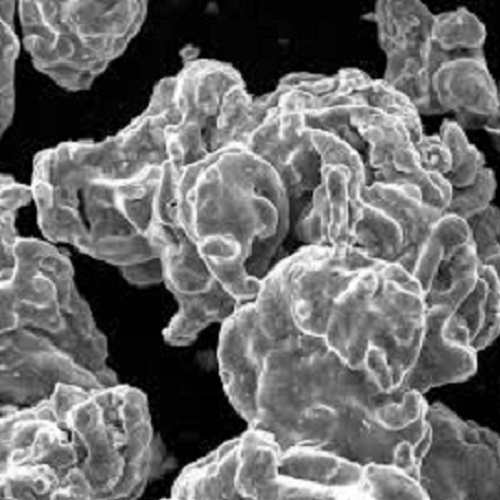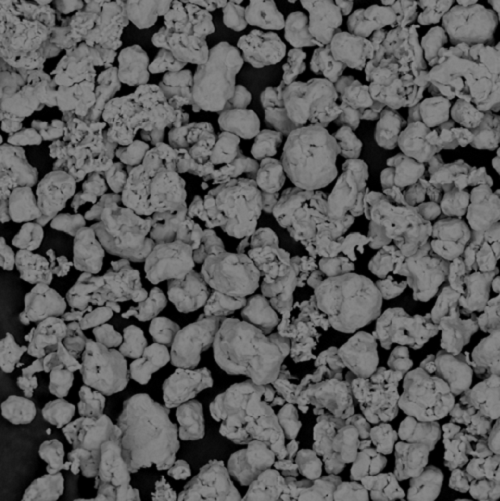 Ultrafine Iron Powder
2016-03-15
CNPC POWDER Ultrafine Iron Powder has smaller particles, has the good electrical magnetic optical effect . not only affects the sintering properties of the material, but also to the...
read more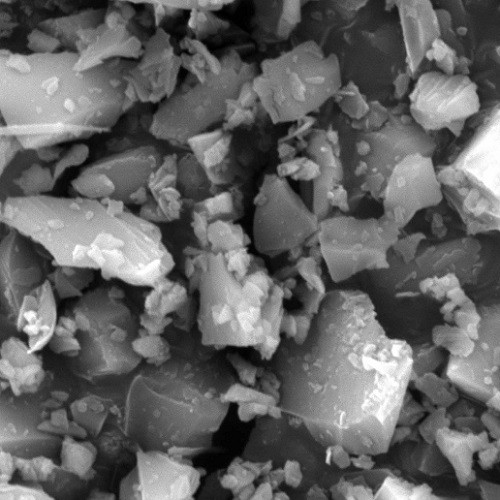 Ultrafine Iron Alloy Powder
2016-03-12
CNPC POWDER is an experienced stainless steel powder manufacturer and supplier, with a range from SS304 to SS430L, including basic austenitic grade, martensitic grade and ferritic g...
read more