CNPC POWDER
Tin Powder using the water atomization or gas atomization production method. The shape of the particle is regular or spherical.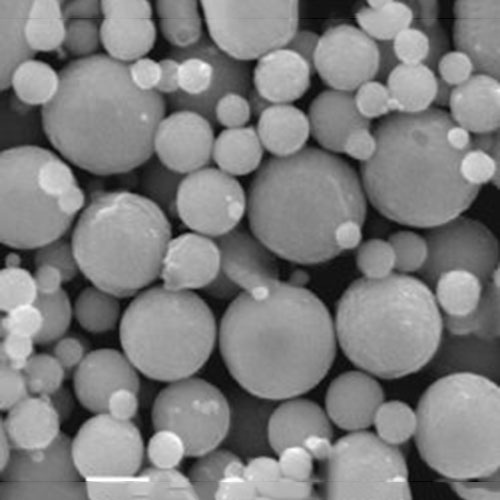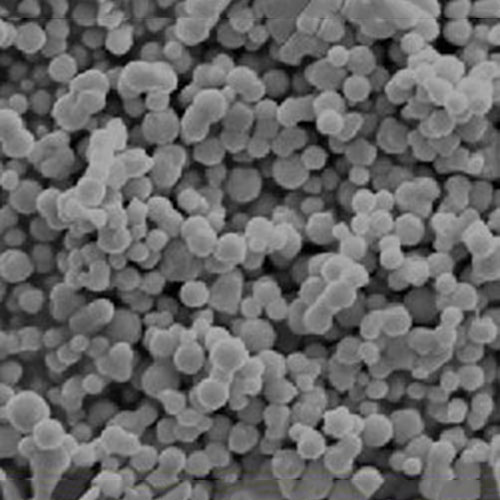 Ultrafine Tin Powder
2016-03-17
CNPC POWDER are a specialist supplier of Ultrafine Tin Powders in small particle sizes,which meet specific technical requirements such as Apparent Density, Specific Surface Area and...
read more