METAL POWDERS for ADDITIVE MANUFACTURING
Date:2017-03-31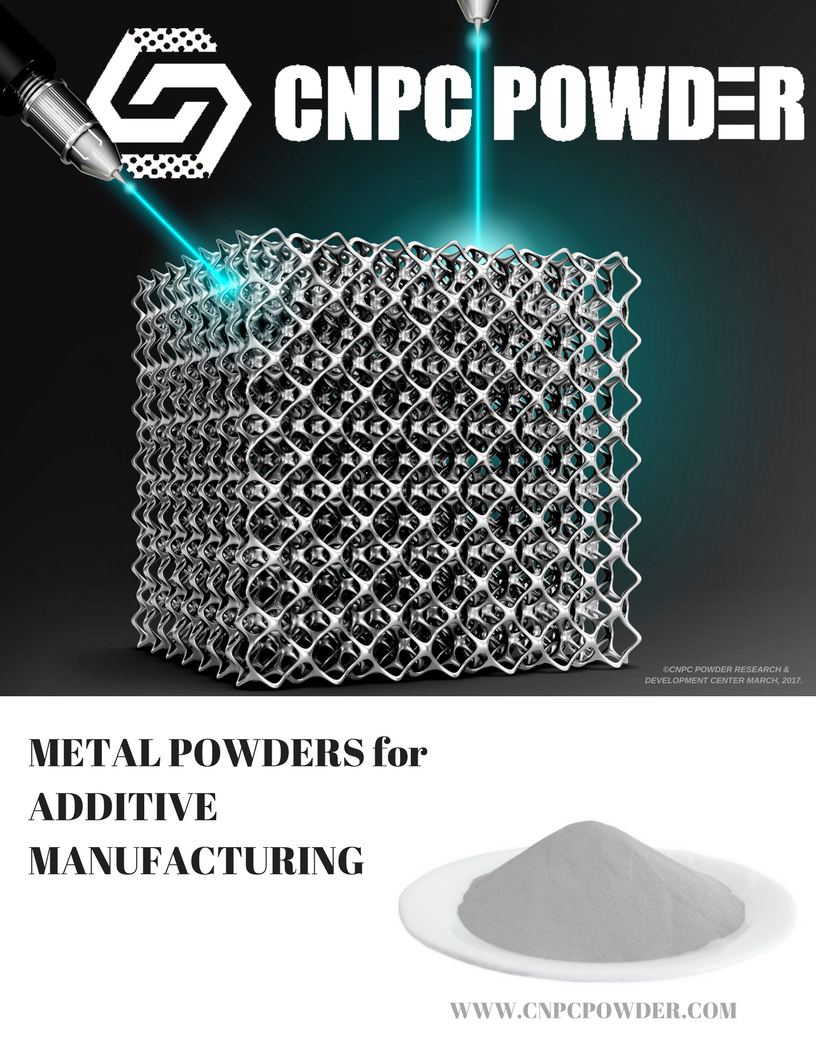 METAL POWDERS for ADDITIVE MANUFACTURING

The question is, how is all this possible? How does Additive Manufacturing (AM) work?

In the case of metal powders, AM begins with a scan of an object or a completely digital rendering of a desired part.
The 3D rendered part (3DP) can be tested in a CAD program tuned digitally.
Then the 3DP is sent to a AM machine.
The AM machine uses selectively creates layers of metal according to the 3DP. As the successive layers are formed on the previous ones, and the bed is lowered within the machine.
...

Download